Every safari trip is an adventure on its own – whereat adventure can have quite different understandings for each individual person. So what is the kind of adventure you are longing for? Looking to the topic from the perspective of the safari travel mode may help to find the perfect trip for you.
At this level we are not yet checking destinations. In general we are offering safaris in Namibia and Botswana. All trips presented can be booked as is or used as a source of inspiration to design your individual safari experience.
Key questions to your safari travel mode
getting to know other people sharing your passion in a group travel?
curious to learn and discover as much as possible while being guided throughout the complete journey?
enjoy having an organized trip but tackle it on your own?
be most self-reliant by only have your car and your creativity?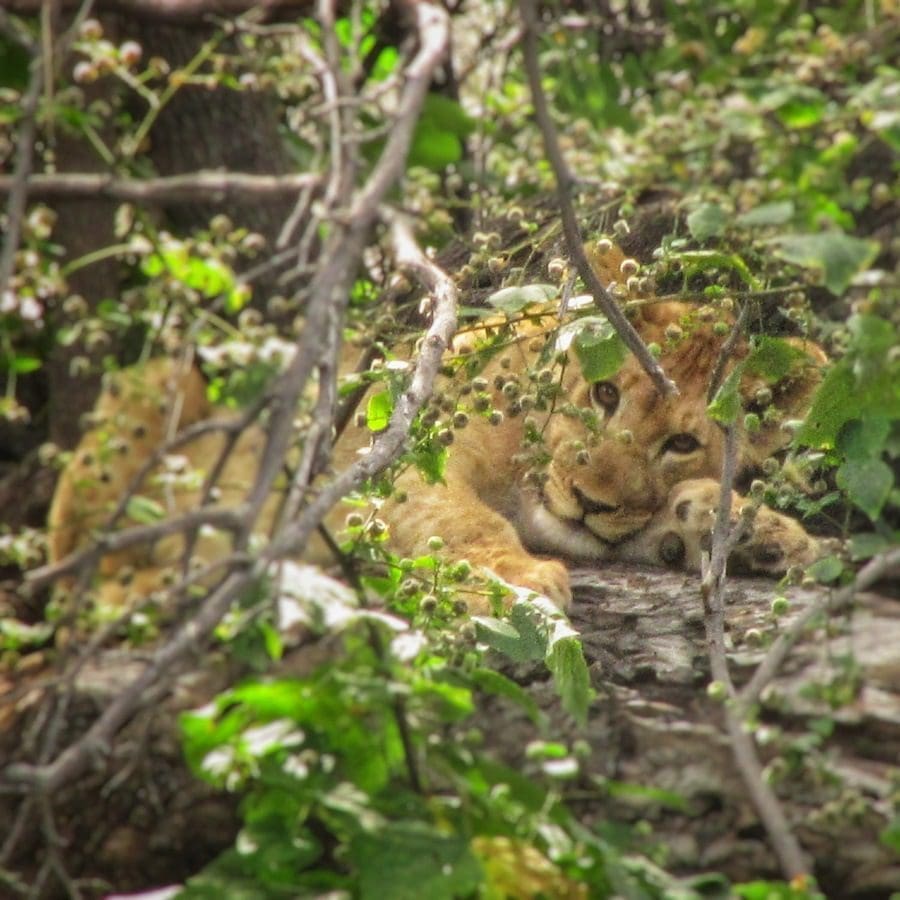 What is your level of adventure and freedom?
Choose your favorite safari travel mode and proceed to the details
Need some general information about safari travelling?
No worries just have a look into our travel info and blog section. We are continuously adding news, travel information, health and safety hints as well as useful tips and tricks related to safari travelling. In case of any questions please always feel free to contact us.
---
---