Use our Namibia Specials to plan your next trip and save money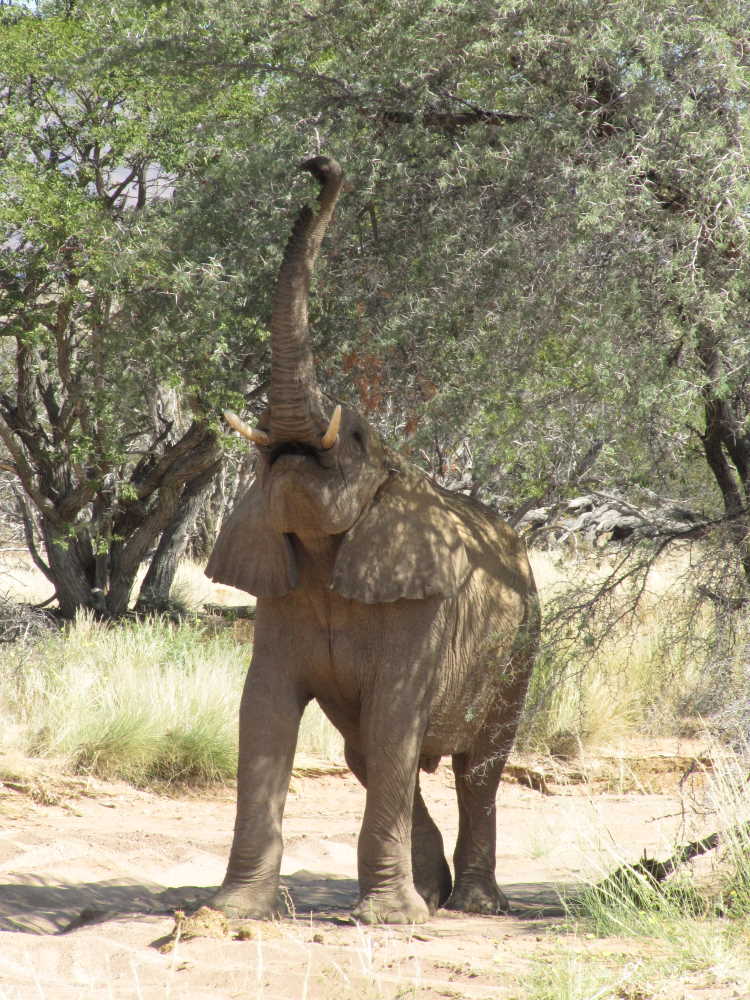 It is now the typical time to start planning or at least dreaming about the trip you want to do in the upcoming year. Luckily the global COVID-19 situation is also stable enough to also enjoy trip planning again as travel restrictions do not need to be feared.
In order to increase the joy of your personal trip planning even more, we decided to create some Namibia Specials. So you can enjoy travelling, breathtaking landscapes and fascinating wildlife of Namibia, while saving money in addition!
Check out the current specials and find the right one for your trip planning. Please be aware that some of the specials are overlapping. You can only use one of the specials per trip or rental car booking.
By the way: of course still our special COIVD-19 cancellation policy applies.
Check out our current Namibia Specials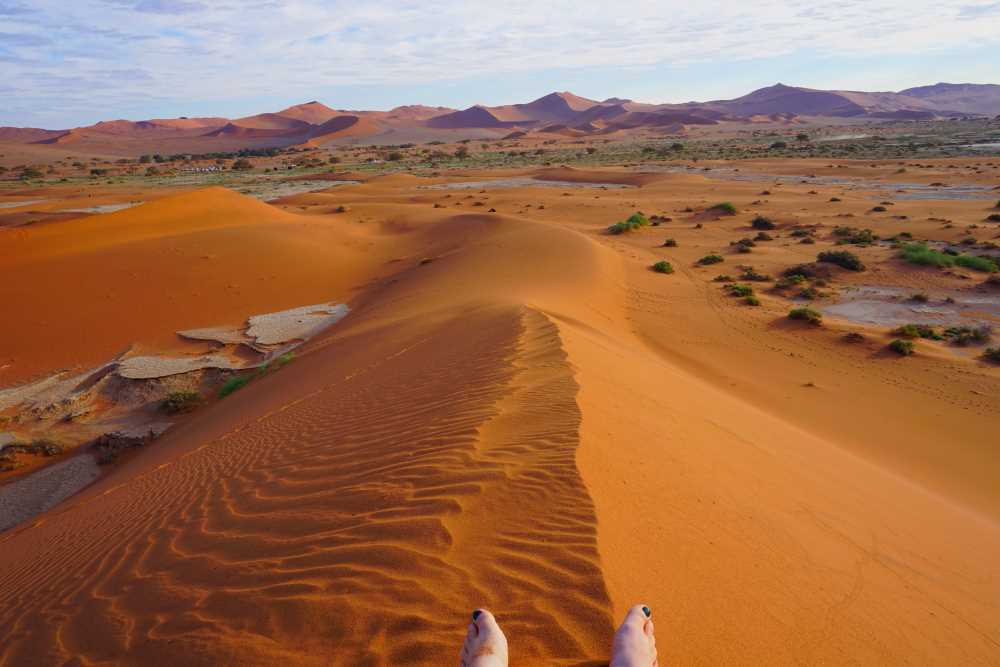 Time to build Memories you won't forget.
2022 – Safari Group Trips Special
Browse Safari Trips and Rental Cars