On your travel in Botswana, endless adventure awaits you! And the seemingly infinite expanse of a paradisiacal wilderness! There is thousands of square kilometers of pure nature, where you can move for hours, even days without meeting other people.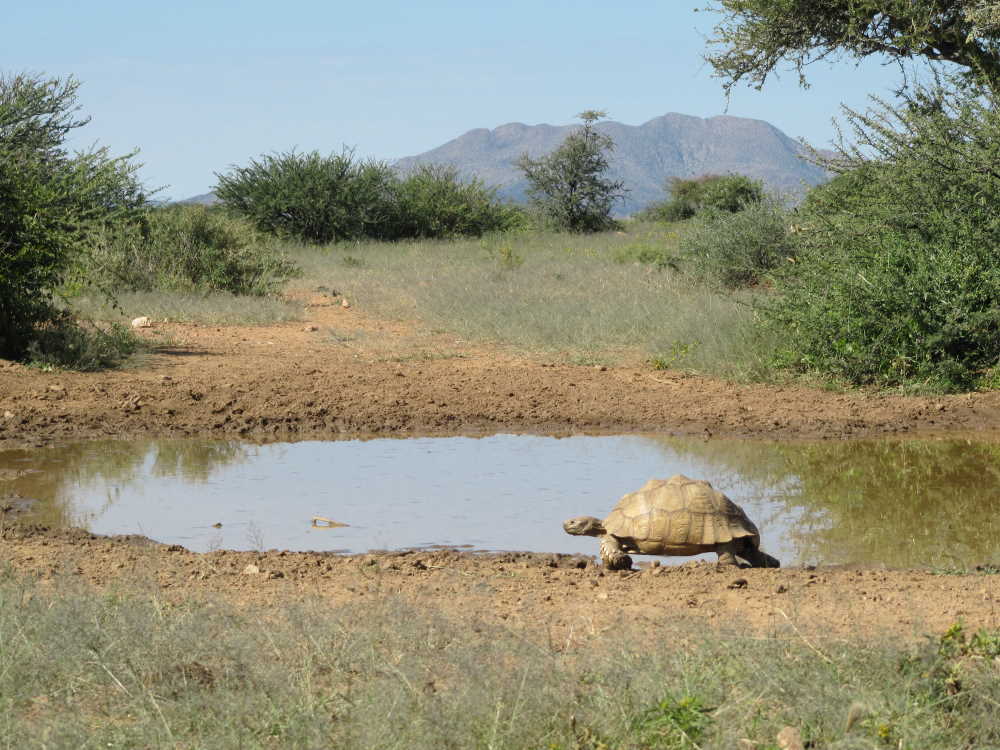 Space and wilderness
Are you looking for the endless space and paradisiacal wilderness? Therefore, Botswana, so-called "Africa's last paradise", is exactly your destination. Here you can experience the incredible diversity of creation! It is pure and simple. In the middle of the semi-desert of the Kalahari the radiant Okavango Delta has been created. Botswana offers many more attractions. For instance the area around the Chobe, the Makgadikgadi Pans, the endless expanse of the Kalahari and the mysterious Tsodilo Hills.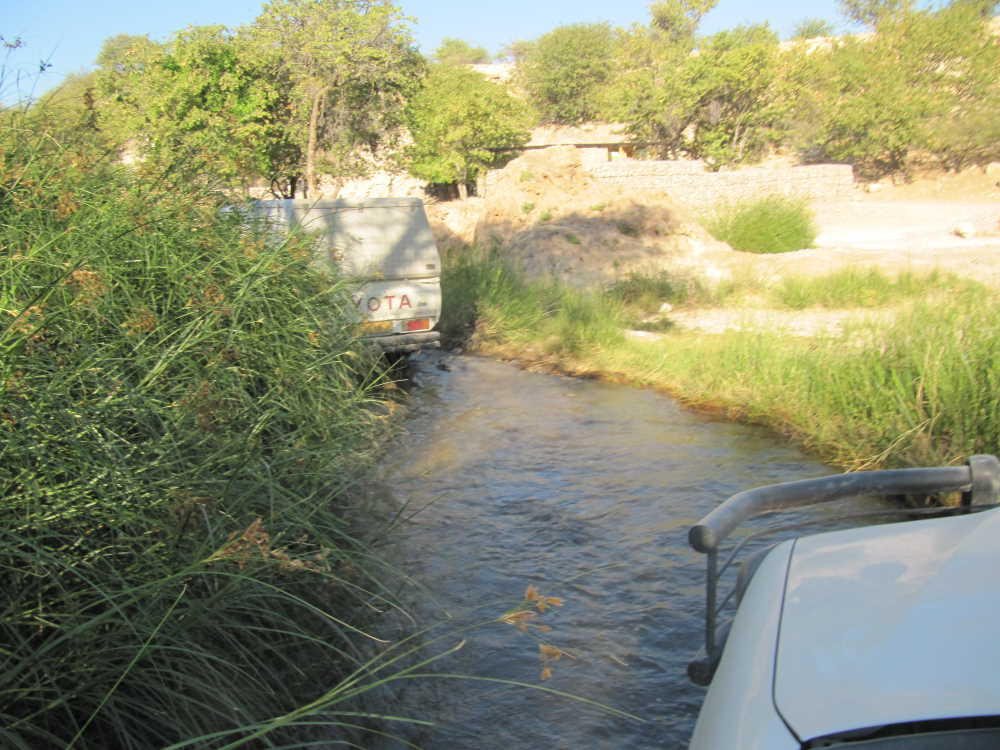 Car adventures
As in many other African countries, it takes time and experience with off-road driving. To travel in Botswana from one place to the next, you usually drive along dusty dirt roads. In addition, your particular attention is required for the so-called "potholes", which are very common on Botswana's roads. Of the approximately 18,000 kilometers of road, more than 4,000 kilometers are now paved. The rest are still "gravel roads". Above all, you should always keep a watchful eye on the roads as almost everywhere there can be cattle, donkeys, goats and the much popular "donkey carts". If you do encounter local cars, they are mostly pick-ups used to transport anything imaginable – or not.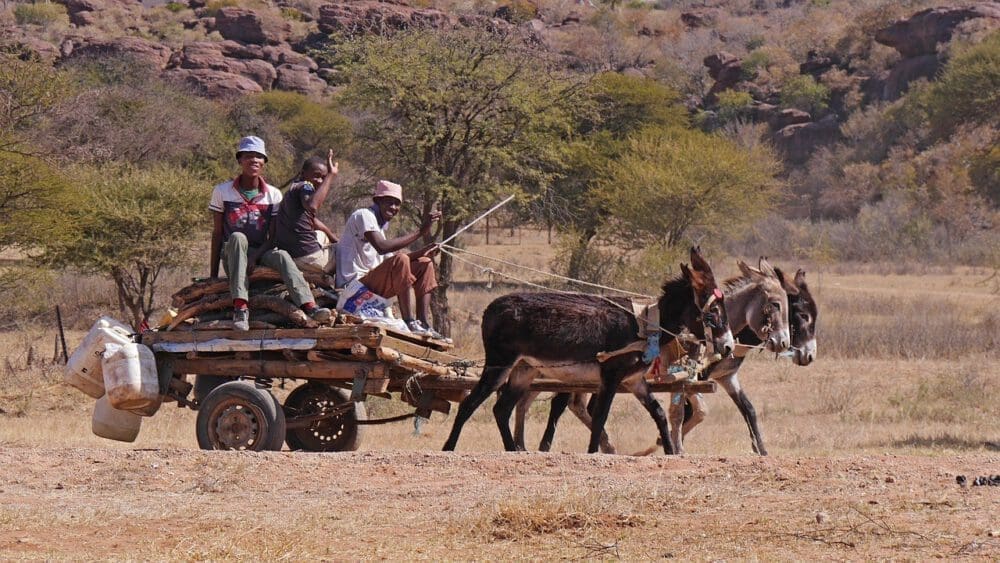 Travel Botswana
Botswana is a land of contradictions! It is about the size of France with only 2.25 million inhabitants. The north-south extension is about 900 km. Botswana is one of the most sparsely populated countries in the world. 80 percent of the country are dominated by the huge dry area of the Kalahari. The city of Maun is considered the gateway to the famous Okavango Delta. In good rain season the salt pans and salt lakes will fill with water. Typical for Botswana are the numerous watercourses. Some of them serve as borders to neighboring countries, like Namibia and Zambia. On your travel in Botswana you can expect a wild country with relative prosperity on the one and clear poverty on the other hand. The typical Botswana mentality is characterized by reserve and pride.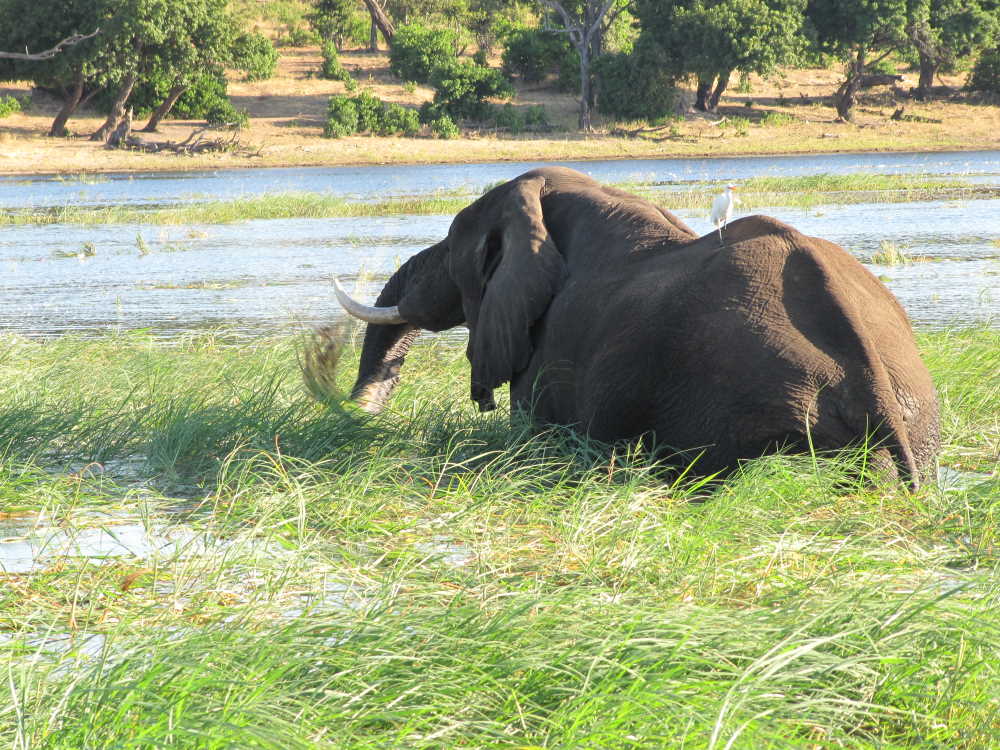 Paradise wilderness
Botswana can be visited in many ways. Whether you want to explore the country and its people individually on your own or rather travel with a tour operator like Dusty Trails Safaris. This is entirely up to you! In any case, the focus of the trip will be the incredibly vast and paradisiacal wilderness! No other country offers so many bodies of water that allow for a certain diversity of wildlife almost year-round.
The special features of Botswana form an extensive mixture of wild nature, partly raging waters and a species-rich variety of animals.
Travel in Botswana – Highlights at a glance
Okavango Delta
– Mokoro tours (dugout canoes) and boat trips
– "Game Walks", hikes, over the Delta Islands
– sightseeing flights
– Fishing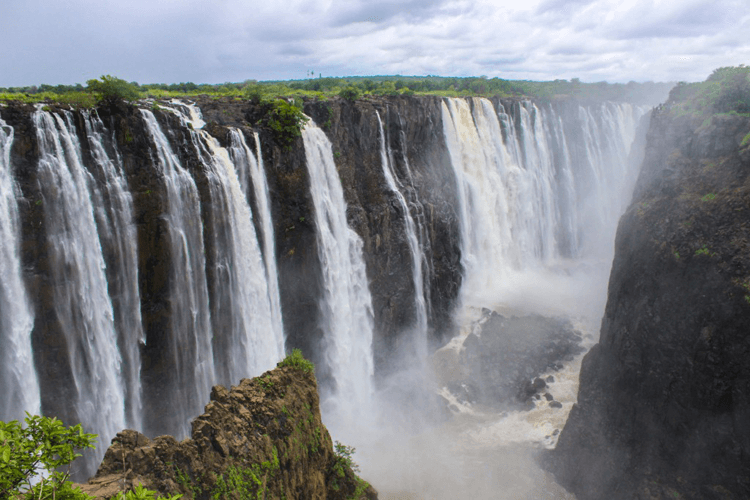 Victoria Falls
– most spectacular waterfalls in the world
– sightseeing flights
– Whitewater rafting and bungee jumping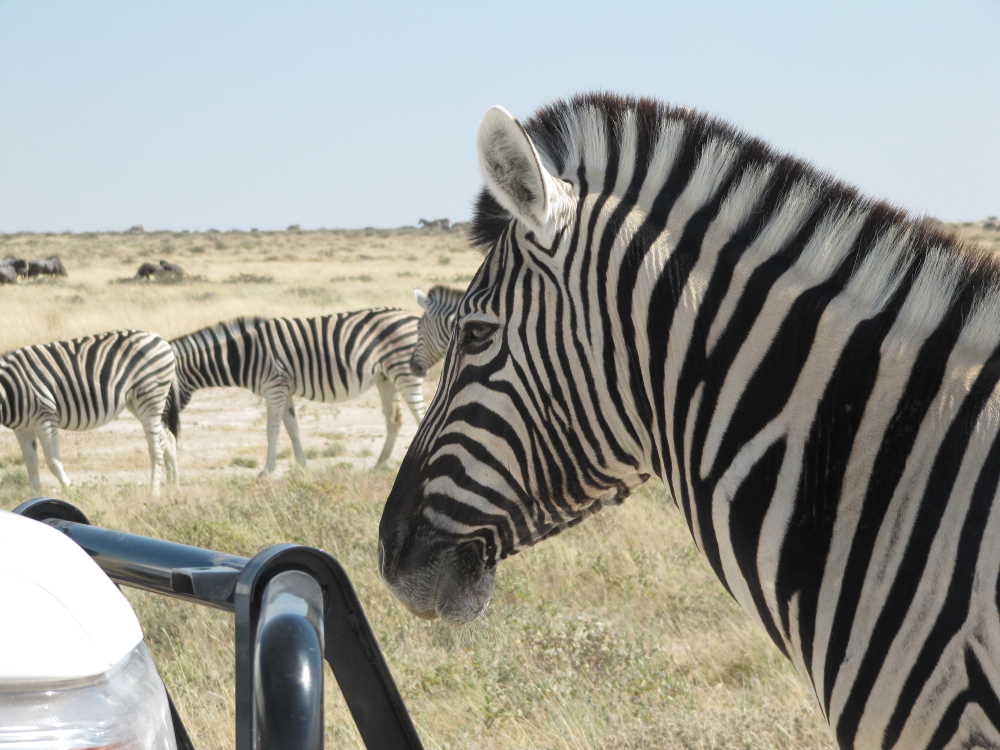 Reserves and National Parks
– Moremi Wildlife Reserve
– Chobe National Park, safaris by water and land
– Nxai Nxai Pan National Park
– Makgadikgadi pan landscape, visit Baines' Baobabs
– Kgalagadi Transfrontier National Park
– Central Kalahari
– Tsodilo Hills, hikes through impressive rock formations and petroglyphs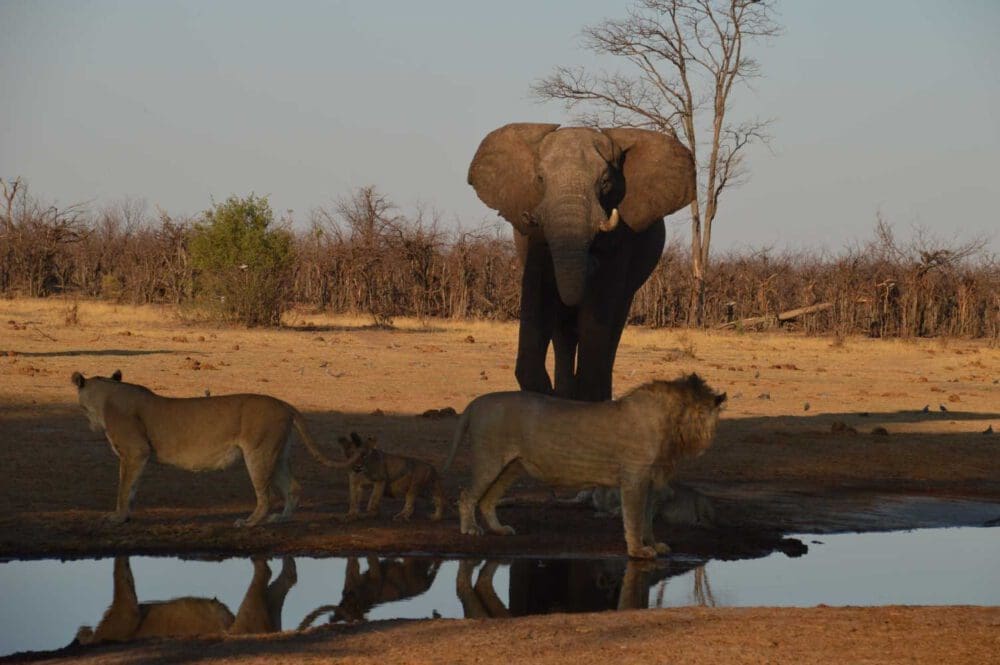 Wildlife
– Bird watching
– "Big 5" (rhino, lion, buffalo, leopard, elephant)
– world's largest closed elephant population (Chobe)
– ostriches, giant and cackling bustards
– Kalahari lions, spitbuck, brown hyenas, bat-eared foxes
Plan your travel to Botswana
Have you gained an appetite for Botswana? Let Dusty Trails Safaris organize your trip – we will find your trip!
Dusty Trails Safaris Namibia specializes in customized safari experiences. We have self-created safaris through which you can benefit from our experiences. You can use them as inspiration for your very own safari. And we offer rental cars – which will get you safely through your self-drive safari.
Come browse for your trip – contact us and we will help you plan your safari!
18 days camping safari through Namibia and Botswana packed with wildlife adventures.
This trip combines popular places and national parks in Botswana and Namibia with gorgeous spots in highly off grid bush areas. 
Destinations: Windhoek, Ghanzi, Maun, Moremi Game Reserve, Savuti – Chobe National Park, Chobe River Front, Kasane Forest Reserve, Kwando River, Divundu, Khaudum National Park and Kalahari North