Hardly any form of travel offers a better opportunity to discover and get to know a country, its people and special features than a safari! You get close to people, nature and animals and can experience them intensively. A travel to Namibia will offer the best stage to enjoy safaris at its best.
Travel Namibia
Namibia, the "land of contrasts", has a special charm – variety. It offers a fascinating mixture of untouched nature, people of many cultures and evidence of German colonial history. Each tourist can choose the right option for himself from individual or group travel, camping or lodge safari. To the golden dunes of Sossusvlei, to the rugged Fish River Canyon, to the thundering Epupa waterfalls, through various national parks, along wild, eerie coasts or through deserts, savannahs or rainforests. Travel Namibia – there is something for everyone!
With only about 2 million inhabitants Namibia is the ideal destination for the currently necessary "social distancing". From north to south the distance is about 1.500 km, from west to east it is about 500 km in the center of the country, in the Caprivi Strip there are about 1.400 km to drive. Most of the roads are not (or have not been for a long time) asphalted – so you need some leisure to criss-cross the country to the most beautiful sights. And if you want to see them all, you should either make the most of the maximum 90 days visa for tourists – or simply come back!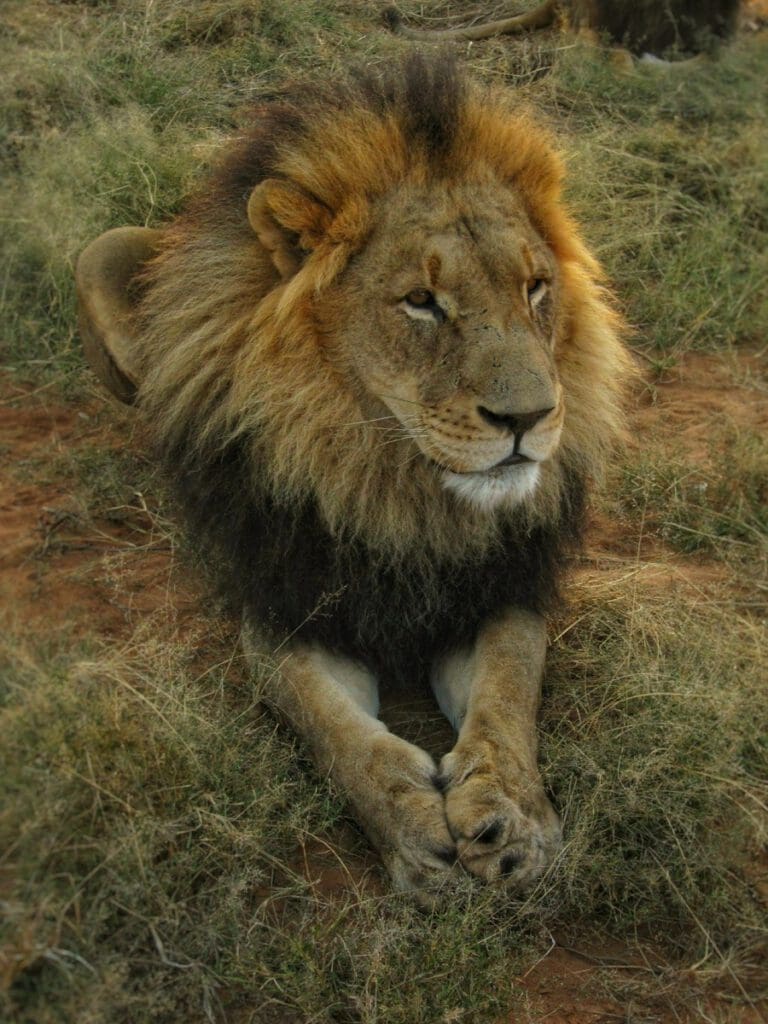 Time and leisure
Between the beginning and the end of your daily trip you will travel long distances through almost untouched nature. As a Namibia traveler you are willing to respect the rules of sensitive nature – you come to discover and enjoy the austere beauty, the silence, vastness and solitude of the country as well as the charm of the cities.
For a safari through Namibia you need time – at least 2 weeks should be the minimum if you want to travel either the northern or southern region at your leisure. Don't try to explore all of Namibia in one trip – you are depriving yourself of the opportunity to discover the special features of this wonderful country. In any case, avoid driving during darkness – too risky is the encounter with free-ranging farm animals or roaming wild animals. Also, the day's destination plays a crucial role in arrival time; if you still want to go (or participate) in a game drive in a national park, there are fixed start times. Likewise, not every time of day is a guarantee for finding wildlife – in the midday heat, everyone wants some shade and rest.
But what is so special to discover in Namibia? An extensive mixture of landscapes and their natural beauty, wild animals and cultural and historical features. Below are some of our highlights.
Landscapes and their natural beauty
Etosha National Park, Namib-Naukluft National Park, Mudumu National Park, Khaudum National Park
Sossusvlei and Deadvlei, Dune 45, Kalahari
Fish River Canyon, Sesriem Canyon
Cape Cross, Kolmanskop
Skeleton Coast
Brandberg, Erongo Mountains, Waterberg Plateau, Naukluft Mountains, Finger Cliff, Spitzkoppe, Arch Rock
Epupa Falls, Popa Falls
Caprivi, Kaokoveld
Flora and fauna
Tropic of Capricorn
Flamingos in Walvis Bay
Sea lions at Cape Cross
Welwitschia Mirabilis
"Big 5" (rhino, lion, buffalo, leopard, elephant) in different national parks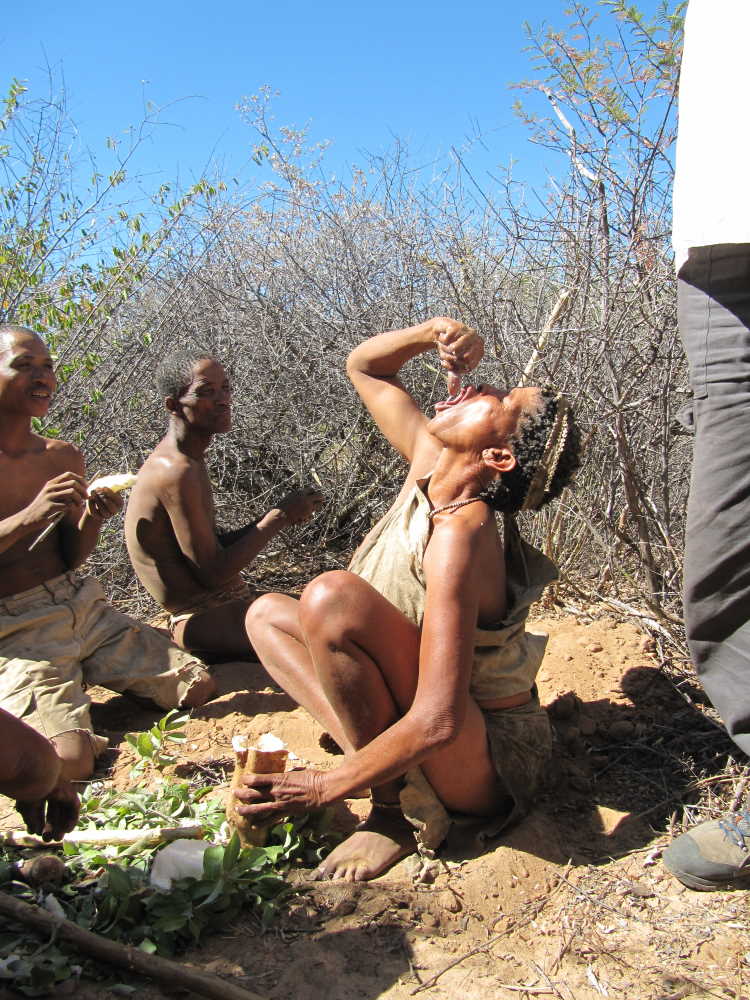 Culture and history
Twyfelfontein
Solitaire
Traditional buildings in Windhoek
Duwisib Castle
Lüderitz, Swakopmund, Walvis Bay, Kolmanskop Ghost Town, Diamond Restricted Area
Native tribes of Himba, San, Bushmen
Time to travel Namibia
Curious now? Then come with us on your very own safari – we are guaranteed to find the most beautiful combination for you!
Dusty Trails Safaris Namibia is specialized to individual safari experiences. With us you can get some pre-build trips, you can use our experience as a source of inspiration to design your own safari adventure. On top, you can as well just rent a car from us – and do your safari upon your own ideas.
Feel free to browse choose the trip you like – and get in touch with us for we can help you get your safari going!