Good service starts with the first contact
Service is important to us and this also includes good contact options. So that you can get in touch with us as easily as possible, please use our contact form or the possibilities of the e-mail inquiry at the safari trips or 4×4 rental cars. We will process your mail request as soon as possible. Through the written contact we can internally forward your request so that we can serve you in your native language. If you wish a telephone consultation, this is of course no problem. Just give us a hint in your inquiry and we will try to call you back at a moment that suits you.
Especially for consultations for individual safaris we prefer a direct phone call or video conversation to check your needs and thoughts.
To protect your privacy, we do not ask for private data such as telephone numbers or addresses in the contact form, only your e-mail address is required.
Meet Dusty Trails on site
Dusty Booking Office Swakopmund
Shop 2, Woermann St, Swakopmund, Namibia
Opening Hours: Monday – Friday / 08:00 – 17:00
Phone: +264 (0) 81 304 5744
Services: Activity Bookings, Event Organization, Rental Car Booking & Pickup, Safari Travel Agency
Rental Car Pickup
Our rental cars are located in Windhoek to provide the best starting point for our customers.
Default pickup address is: Auas Rd, Olympia, Windhoek, Namibia – near Arebbush Travel Lodge. If you require we also offer vehicle drop-off and pickup across a lot of destinations. Feel free to ask for it!
Our Service Team
In order to be able to advise you also outside Namibia, we use our safari enthusiastic service team. By means of regional representatives we try to bring our expertise close to our customers and thus not only offer the best possible service on a linguistic level, but also to be able to realize on-site consulting appointments upon request. Would you like to get to know the team? – Take a look at the Dusty family!
Contact Form
Read more: Safari travel information & dustynamibia news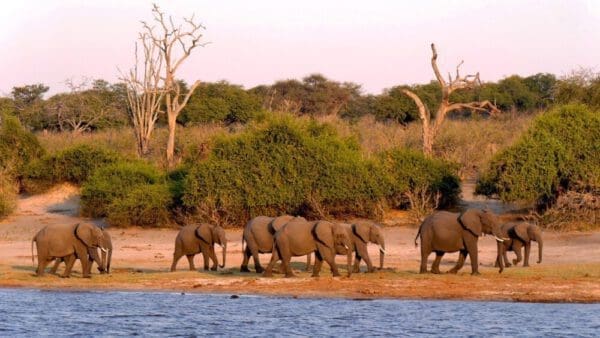 The vast landscapes of Southern Africa hold a treasure trove of natural wonders and cultural experiences waiting to be discovered. Among these, Namibia and Botswana…