Get on your own safari adventure
Self Drive Safaris are the best choice if you want to discover southern Africa on your own pace but still in a planned and secured manner. You can choose one of our pre-built trips or create your individualized trip fitting best to your desires. We will take care of all the planning and booking and provide a detailed roadbook to follow up on during your trip. Of course you will also get some tips and tricks to cope best with potentially unknown situations. Having that in mind it will be easier for you to enjoy and relax during the trip even if you do it on your own. Travelling on your own is also the best chance to get in contact with local people. Obviously you can choose your preferred way of accommodation in between lodging and camping trips. Especially for people doing a Self Drive trip the very first time lodging trips usually are the better choice to get a bit more of relaxation after exhausting days of travelling.
So if you are looking for a good combination of freedom in travelling but a safe planning – Self Drive Safaris should be your preferred option.
What to expect on a Self Drive Trip
go on a trip alone with family and friends without permanent guiding
get everything planned, organized and booked based on our experiences and partners
have a roadbook to follow up on your trip
choose in between camping or lodging as your preferred accommodation
get in contact with locals while joining organized activities, shopping, or checking in to a lodge or campsite
Some impressions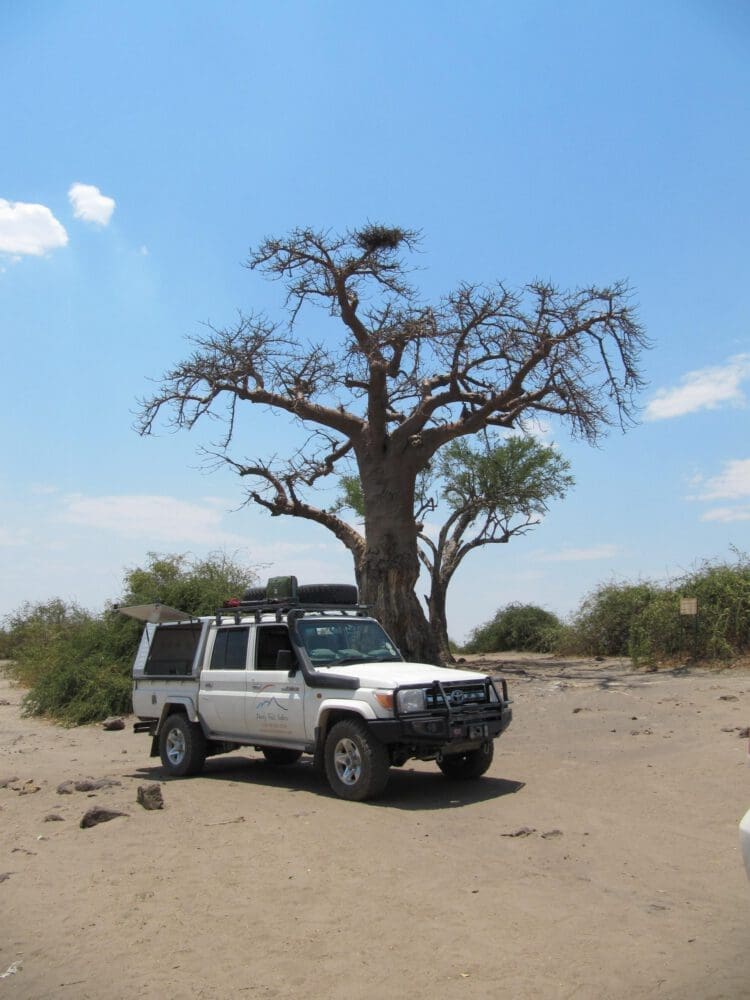 ---
Our self drive safaris for your inspiration
Dusty Trails Safaris Namibia is specialized to individual safari experiences. Still we are always offering some pre-build trips you can directly head for our simply use as a source of inspiration to design your own safari adventure. Feel free to browse choose the trip you like. We can fit it to your desires after your enquiry.
---