Get your individual Safari Experience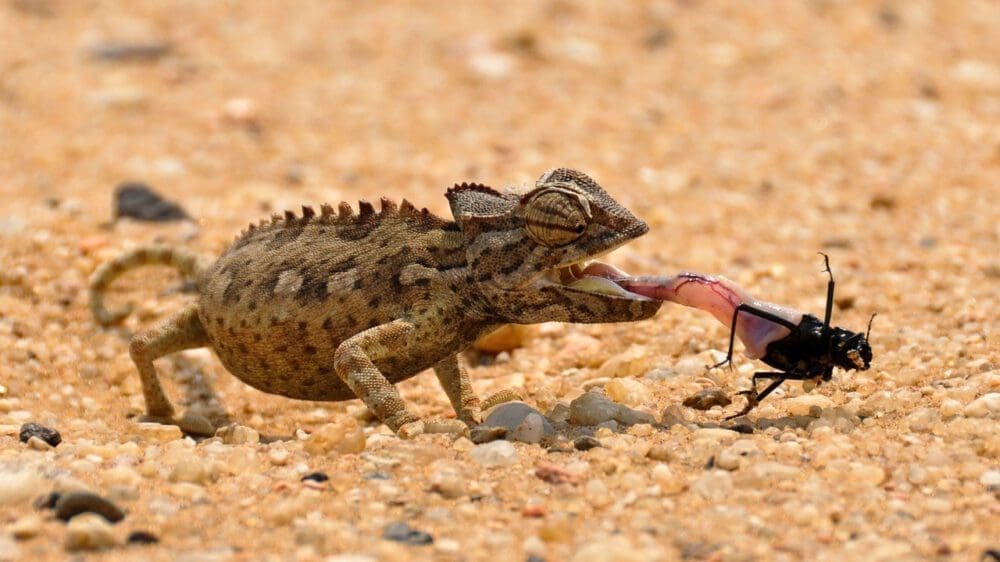 Dusty Trails Safaris is a family tour operator in Namibia offering a personalized safari experience in Namibia and Botswana. Together with this regional dedication and our valued partner company Dusty Car Hire we offer full services such as pre-built trips, designing individual trips to your desires as well as car & camping gear rental.
What type of Safari travel are you looking for?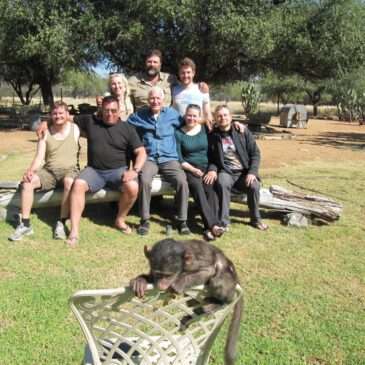 Join a small group of people to share your safari adventure whilst being guided during the journey.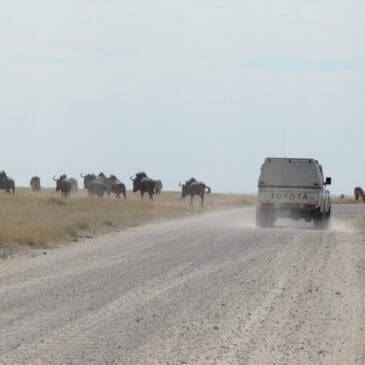 Explore to beauty of the bush on your own but leave the organization and planning effort to the experts.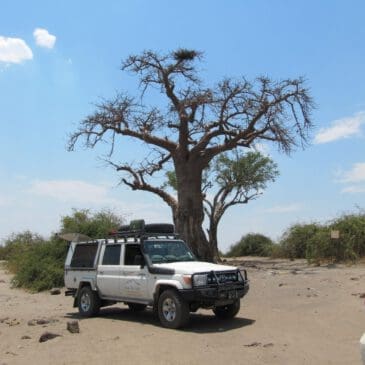 You already have travel plans but lack good equipment? Check out our rental fleet to get the perfect car for your trip!
---
Discover the Dusty Trails Portfolio
Would you like to have a direct look at what Dusty Trails Safaris has to offer? Here you will find an overview of our pre-planned trips, as well as the 4×4 rental car offer. Did you know: All shown trips can either be booked or requested directly or can be customized according to your personal wishes. Tell us your wishes and ideas in the inquiry and design your dream trip together with our local travel experts!
Namibia Travel
Botswana Travel
4×4 Safari Rental Cars
Find valuable travel information and news in the Dusty Trails Safaris Info and Blog area
Our Info section is continuously growing with important travel information about our key destinations Namibia and Botswana, safari traveling news. Find as well some valuable hints supporting you during the trip.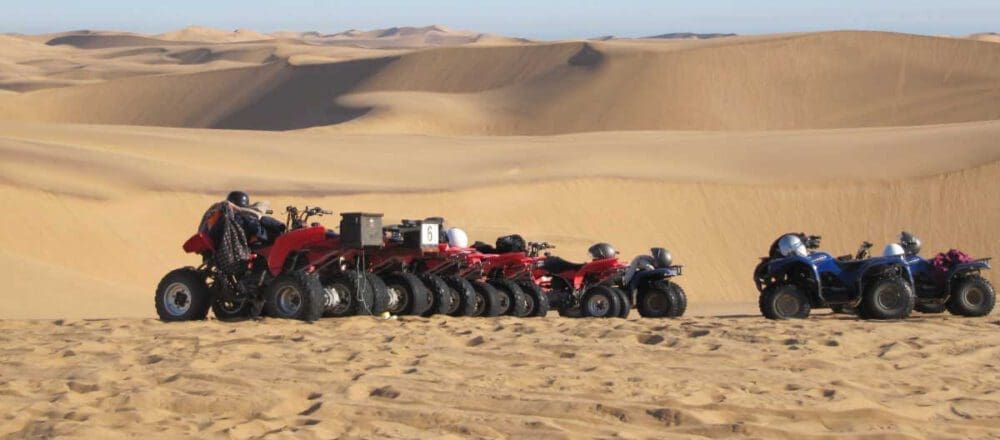 The dream location for the discerning business traveller, events planner or corporate decision makers. We know…
Your Contact to Dusty Trails Safaris & Car Hire Namibia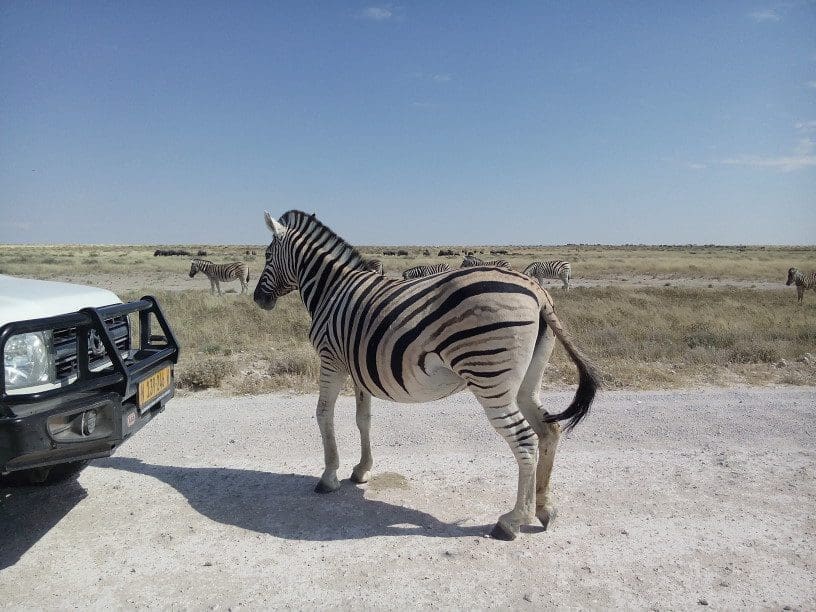 To get your safari adventure started we need to get in contact. Easiest way is to use the trip enquiries if you already found an attractive trip or rental car. You can also use our contact form of any types of questions you have.
In case you are looking for regional contacts please check our local representatives from the Dusty Family.
Stay connected and leave reviews
Please feel invited to follow us on social media or leave a review of your impressions!
Search the Dusty Trails offerings!