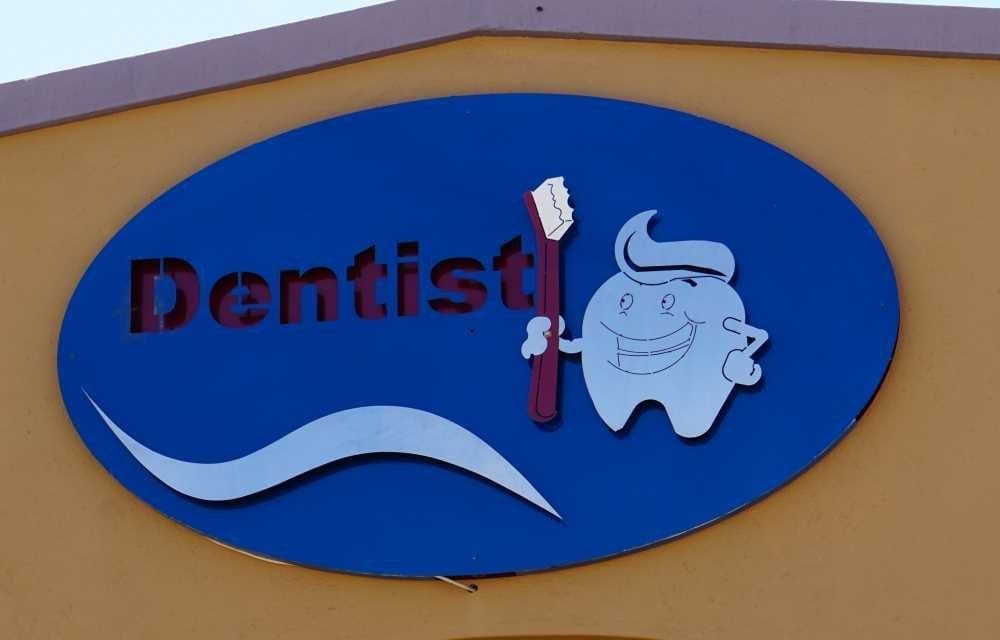 When one takes a trip
As the saying goes, if someone goes on a trip, then he can tell a story. Such a tale we will also have in the future from our honeymoon. On the last morning in Klein Aus Vista Martin lost his crown from his tooth during breakfast. Since the weekend was just around the corner and we actually wanted to dive deeper into the remoteness of the Namib, we spontaneously asked at the reception for a dentist. Typical Namibia – the nearest dentist was in Keetmanshoop, over 200km away. So we changed our route, had our tooth mended by Dr. Smith in a competent and friendly manner. Besides the repaired tooth, one or the other Namibian gem should also be the reward for the detour.
Namibian gem Alte Kalkofen Lodge – a dream in the middle of nature
A Namibian gem is the Alte Kalkofen lodge, which offers both bungalows and three rustic, natural campsites. Due to our spontaneous route change, we tried our luck here. And should be rewarded again with a campsite all to ourselves. The lodge is a perfect shelter if you are on the way to the Sossusvlei. A special feature are the living stones, so called Lithops, which are cultivated there. They are a genus of succulent plants that the lodge operators grow and then plant out in the area.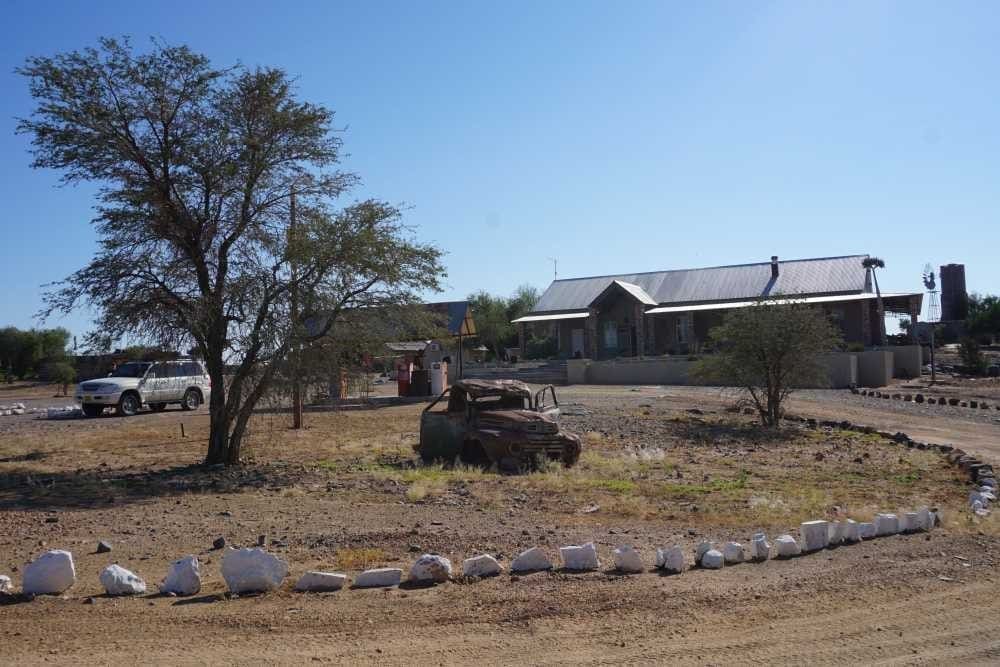 Greenfire Desert Lodge
The next day we continued towards Sesriem – Sossusvlei. Due to the detour via the dentist in Keetmanshoop, the drive was now much longer, so we wanted to make another stopover. Our first choice of campground was actually fully booked – this was a first on this trip (although with 4 campsites it can happen quickly). So we drove on through the region and spontaneously decided on Greenfire Desert Lodge. Again luck was on our side – and we were to find the next gem. A beautiful campsite set in the middle of huge boulders, just waiting for us. So once again we could spend a quiet night alone under the stars and the milky way. Only an oryx passed our camp over the mountains at night.
A special highlight on the way to this campsite was the sighting of young bat-eared foxes. These very playful fellows surprised us unexpectedly at a gate – and let themselves be disturbed only conditionally by our photo joy. Pure nature in the middle of the desert.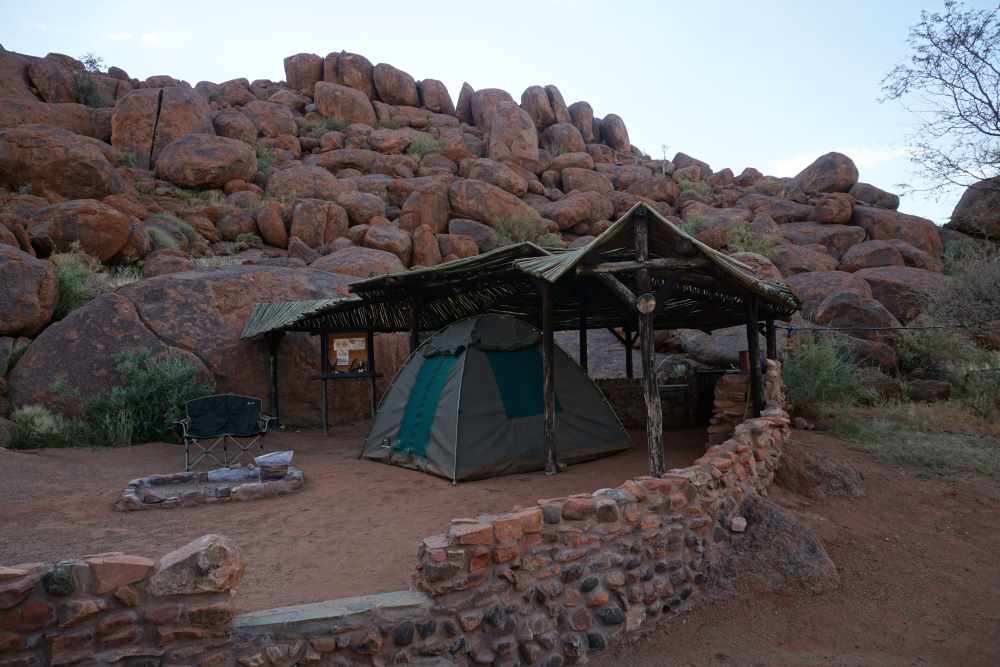 More posts related to the safari honeymoon