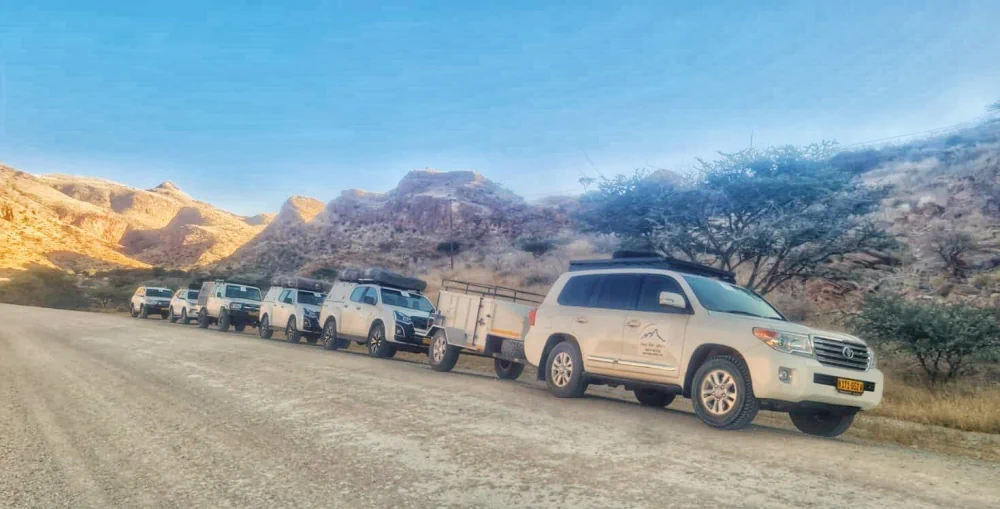 Find your car rental reservation
If you have a rental car reservation with us – you can use this page find your reservation details. For logged in users, the reservations will be loaded automatically. In any other case you can search by entering you confirmation number or customer pin. This pin can be found the official reservation mail you got during the booking process.
In case of any issues or questions, please do not hesitate to contact us and ask for help.
Reservation Search
Looking for useful information to your car hire?
If you like to get some tips and tricks around the topic of car rental or general driving in Namibia, please feel free to check our related contents. If anything should be still unclear for you – please feel free to get in touch with us. We are always happy to help.
Sometimes it's a little carelessness, sometimes other road users or wildlife and sometimes just bad luck. Before a breakdown or accident, ultimately no one is immune. But always, the most important thing is – keep calm. What you should also do you will find here in the form of some useful tips.